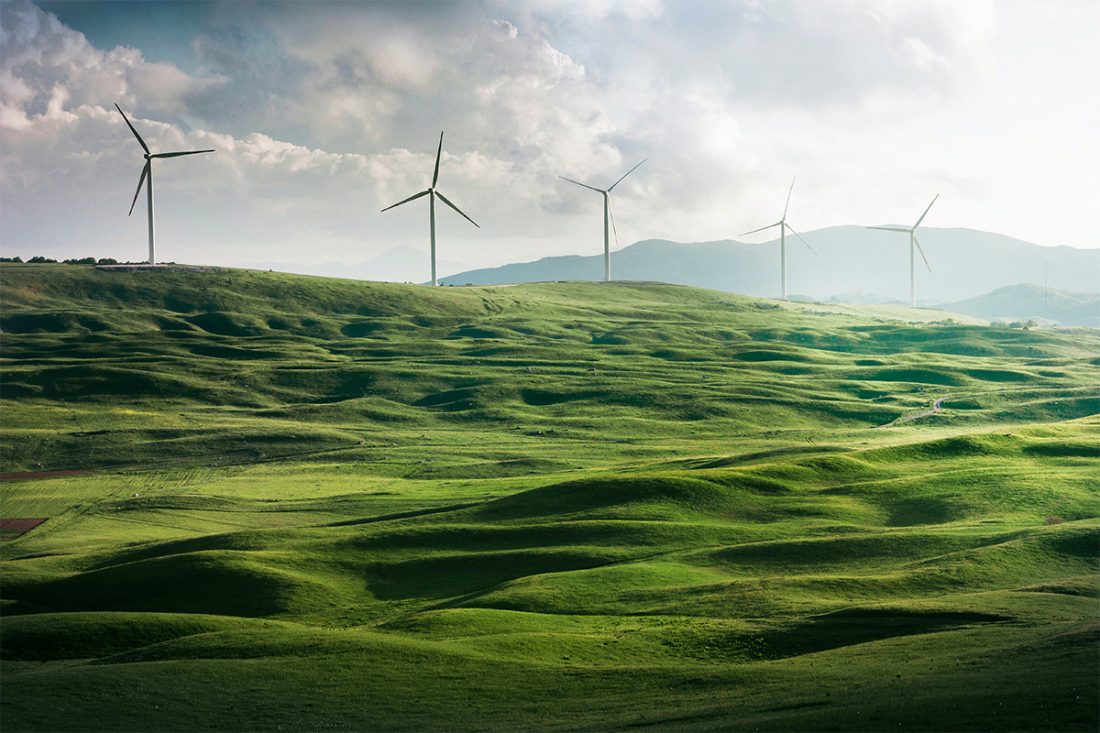 Fastest Growing European Companies in 2021
For Europe, the recent pandemic has been the most dramatic economic event since World War II. Before the Covid-19 epidemic, European companies were on par with their competitors in other parts of the world, such as Asia and the United States. However, in the recovery phase there appear to be some areas where Europe is lagging behind in order to thrive in the global economy of tomorrow.
Research undertaken by Accenture has found that while European companies have the strongest leadership positions in the automotive and consumer goods sectors, they are under-represented in technology and software. This suggests the importance for Europe to fill this gap in order to be competitive in the global digital economy while maintaining its strengths, such as sustainability.
The The Financial Times' 1000 – Europe's Fastest Growing Companies 2021 ranks the rapid growth rates of Europe's most promising companies, and the top eight players operate primarily in renewable energy and technology.
Top 8 fastest growing European companies
Bulb energy
Founded in 2015 with an annual growth rate of 1,159.3%, Bulb Energy is a supplier of green gas and renewable electricity with around 1.7 million members and a goal of getting 100 million homes by 2030. Each member reduces their carbon footprint by 3.2 tonnes of CO2 per year. Certified B Corp's revenue increased significantly from nearly € 1,000,000 (approximately US $ 1.2 million) in 2016 to over € 1.7 billion (approximately $ 2 billion US) in 2019. Additionally, the company welcomed over 500 new employees as the company expanded its UK customer network to France, Spain and the United States.
Sun financing
Sun Finance online and mobile lending platform is spread across seven countries with its head office located in Riga, Latvia and more than five million registered customers. After starting with just a handful of staff in 2017, the company now has over 950 employees and has received over nine million loan applications in total. Sun Finance differentiates itself by providing quick and easy financial access to people who might otherwise be rejected by traditional financial institutions.
Everflow Group
Founded in 2015, Everflow Group has an employee satisfaction rate of 94%. The UK ethical water retailer for small and medium-sized businesses has also been recognized for its high-quality water and sanitation services. In an effort to provide clean and safe drinking water, the company has commissioned wells in countries where it is lacking while maintaining an annual growth rate of 465%.
Polarium energy solutions
Polarium was founded in 2015 in Sweden, driven by the idea of ​​giving people access to endless renewable energy storage for the telecommunications, commercial and industrial sectors. Always thinking one or two steps ahead, the company is constantly generating new ways to solve humanity's biggest energy storage problems. By using recyclable lithium batteries, Polarium is able to ensure safety and reduce costs, as well as the carbon footprint of its customers around the world.
Formerly known as Insell International, the company first served the telecommunications industry before expanding into other markets and certifying its products. Recognized by the Financial Time as the fastest growing company in the Nordic countries, Polarium exists to enable a smart and sustainable world.
Construction of Glencar
Glencar Construction's impressive absolute business growth rate of 15,735.4% and its loyal customer base can be attributed to the specialist industry knowledge of its team members and the expertise of its co-founders. Founded in 2016, the company provides high quality construction services on time and on budget. This standard has been translated into different areas of business, including addressing environmental issues and modern slavery.
Spyrosoft
Global software engineering company Spyrosoft prides itself on delivering high-quality digital products paired with exceptional technical expertise and an understanding of a company's business goals. Recognized by the Financial Time As Europe's fastest growing technology company after just five years in business, Spyrosoft provides solutions for a wide range of industries including automotive, geospatial and finance.
Kolibri games
As the developer of the popular games Idle Miner Tycoon and Idle Factory Tycoon, Berlin-based mobile game studio Kolibri Games has achieved over 100 million downloads and an impressive number of five-star reviews. In February 2020, 75% of the company was acquired by Ubisoft, a major player in the gaming world. Since 2016, the company has been committed to creating value for people and aims to be the most focused company on industry players, using the data to inform product decision-making.
Crossflow Trading payment solutions
Despite maintaining the same number of employees, fintech company Crossflow Payment Solutions Trading saw its revenue increase by just over 14 million euros (approximately US $ 16.3 million) between 2016. and 2019. On a mission to connect global companies and their suppliers to funders and foster sustainable growth, the company's vision is to improve the financial efficiency of global supply chains through technology. She is also a member of the ELITE program of the London Stock Exchange Group.
Read more : Financial advisor explains how to prepare for a global recession